Who is ESWECO?
---
ESWECO is a major producer of welding materials and consumables that amount to almost 43,000 tons / year holding a market share of 60% across Egypt while exporting our products to 28 different countries.

Our lines of welding materials & consumables products include:
Welding Electrodes
Welding Wires (MIG/MAG)
Submerged Arc Welding Wires
TIG Rods
Welding Fluxes
All our products are certified by international organizations includes Lloyds of Germany & England and the American Bureau of shipping. The Company holds ISO 9002 since 1996 and OHSAS 1800 since 2007 and employs 300 qualified professionals on both levels white and blue collars.
Our success attributes to our commitment to satisfy customers and timely respond to their inquiries and requests. Since we were established, we contribute to the industrial development of the Egyptian welding sector via the effective participation and collaboration with TWI, England, in the form of establishing the Egyptian Welding Academy under the umbrella of HEDO Group.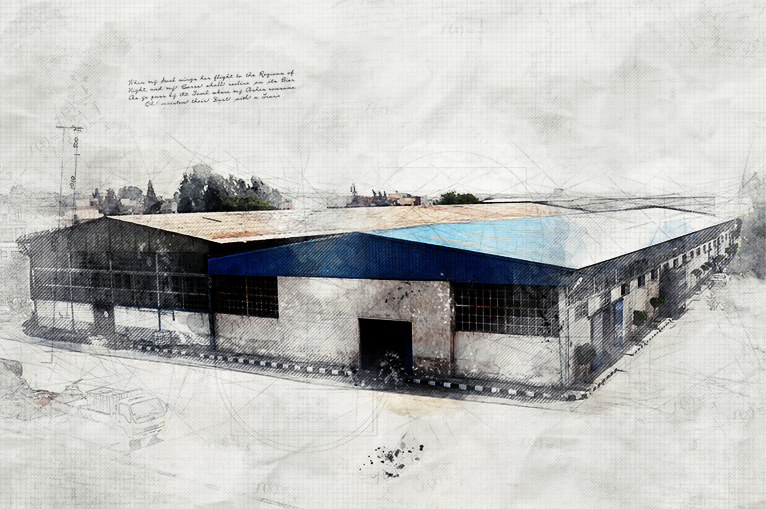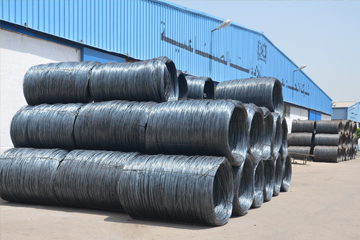 We are committed to improve our products quality, and expand our range of products; to provide solutions to our customers that fulfill their needs and exceed their expectations.
Our History
---
ESWECO has an accumulated experience of more than twenty-five years. During this period ESWECO has always introduced modern technologies, innovating and efficient standards to the Egyptian market.
With our persistence, hard work, and strong will ESWECO has made its way as one of the welding leading manufacturers in Africa and Middle East.
Egyptian Swedish Welding Electrodes Company (ESWECO) is one of the constituent parts of HEDO Group. It was established in 1984 as a joint-venture company with ESAB, Sweden (the major manufacturer of welding equipment and consumables worldwide).
Since 1988 ESWECO became completely an independent, privately owned company located in Alexandria, Egypt on the area of 40,000 m2.
We are already in the phase of installing new production lines which will bring our annual production to 43,000 Tons / Year of electrodes, 10,000 Tons / Year of wires, and 3,000 Tons / Year of submerged wire.
A highly motivated and experienced team of 300 members, guided by the insights of its management allowed us to obtain ISO 9002 certification since 1996 (currently ISO 9001) and obtain OHSAS 1800 certification since 2007. Our products always have been able to acquire many accreditations from various international classification societies including Lloyds Register of Shipping (LRS), Germanischer Lloyd (GL) and American Bureau of Shipping (ABS).